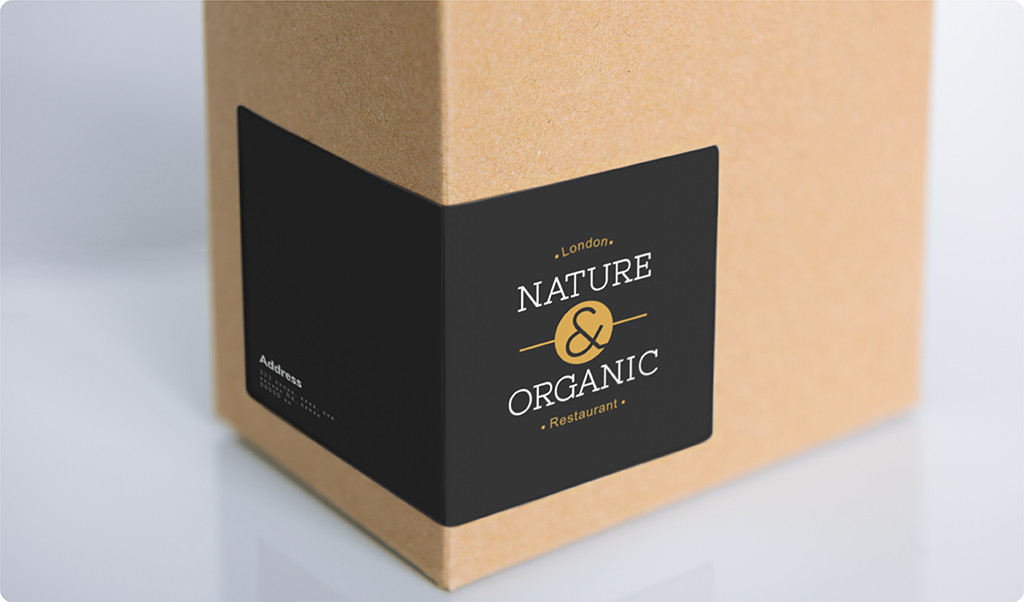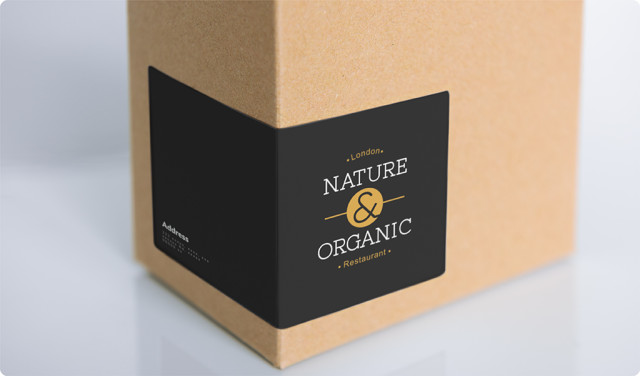 Labels
Our custom stickers are made with weatherproof material for outdoor and indoor usage.  Full color printed, Medium and Long term use, and are custom cut to any shape. 
Features:
Cut to Any Shape 
Maximum Size: 50" Wide x 50" Long / Sheet.
Resolution: Digitally printed at 720x720 resolution.
Printed on one side only.
Usage: Indoor, Outdoor, Weatherproof and UV.
Material