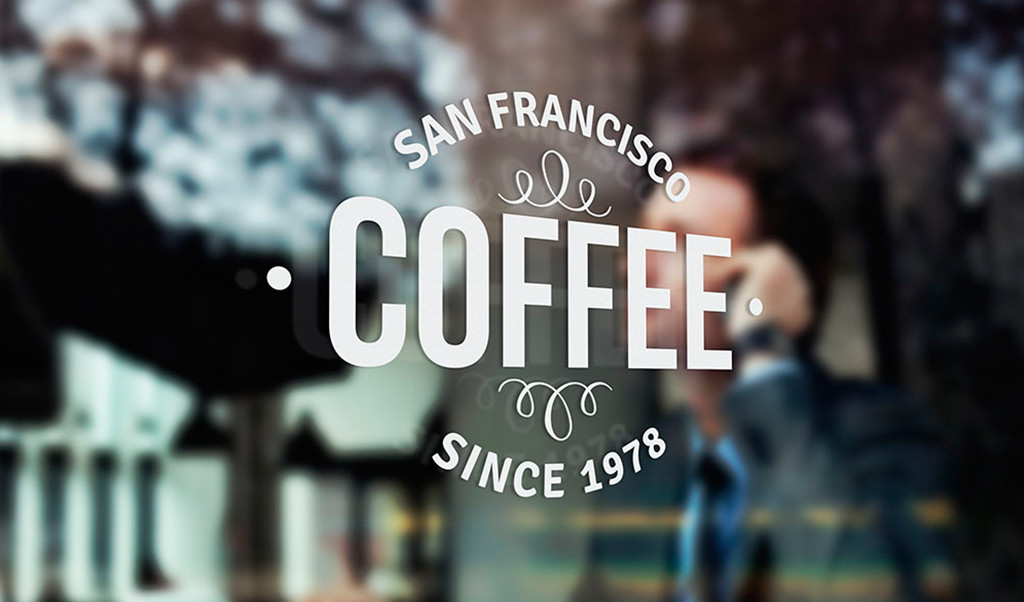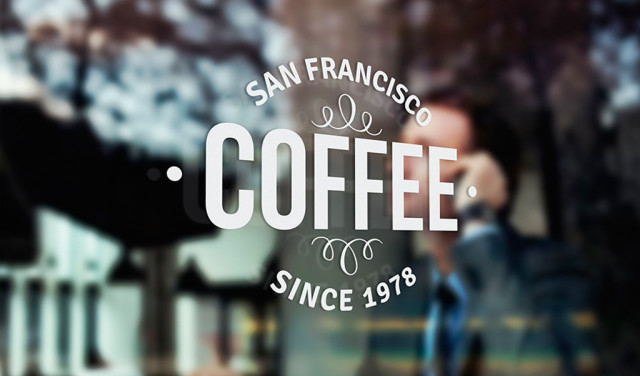 Cut Lettering Vinyl
Ready to Apply (RTA) cut vinyl.  Thanks to its proprietary formulation and construction, ORACAL Series 651 has become the industry standard for high performance calendered films. Only 2.5 mils thick, ORACAL 651 offers six year outdoor durability, flexibility, thermal print compatibility, and a choice of 59 high-gloss colors. This high-quality film is a good choice for moderately complex jobs that don't require the extra conformability provided by ORACAL's cast films.
Features:
Ready to Apply (RTA).
Maximum Size: 24" Wide x 50' Long Gloss.
Usage: Indoor; Waterproof and UV.
Outdoor Durability: 6 Year
Thickness: 2.5mil
WE HIGHLY RECOMMEND JUST SIMPLE LETTERS ARTWORK.
Colors
White
Black
Red
Blue
Yellow
Brown
Burgundy
Reverse Cut
Weed and Tape
Yes
No, I will Weed and Tape Myself